Backbeat Soundsystem maakt reggae met een vette sound en een strakke groove. De band heeft in hun thuisland al flink naam gemaakt door al op de grootste Britse festivals te spelen. Zo deelden ze onder andere het podium met Cypress Hill, Plan B, Tinie Tempah, The Streets, The Dub Pistols en Easy Star All-Stars. En nu is dan ook Nederland aan de beurt!
Deze band maakt deel uit van een nieuwe frisse generatie van jonge Engelse reggaebands. Live zorgt Backbeat Soundsystem voor een explosieve show met een positieve vibe. Met de release van hun laatste album 'Together Not Apart' (Easy Star Records) en een nieuwe EP op komst staat niets ze meer in de weg om de rest van Europa plat te spelen.
Nieuw
Op dit moment zijn er nog geen shows geboekt.
Cornwall, UK
Beschikbaar: hele jaar
Gebied: Nederland
Backbeat Soundsystem @ Facebook
Backbeat Soundsystem
Thursday, March 9th, 2017 at 12:33pm
Why women should tell the stories of humanity
For many centuries (and for many reasons) critically acclaimed creative genius has generally come from a male perspective. As theater director Jude Kelly points out in this passionately reasoned talk, that skew affects how we interpret even non-fictional women's stories and rights. She thinks there'...
Backbeat Soundsystem @ Twitter

Saturday, March 25th, 2017 at 5:36pm
Things are brewing Ina Bristol town #backbeatsoundsystem https://t.co/ySpdzsVdCI https://t.co/mWdBMfYfzm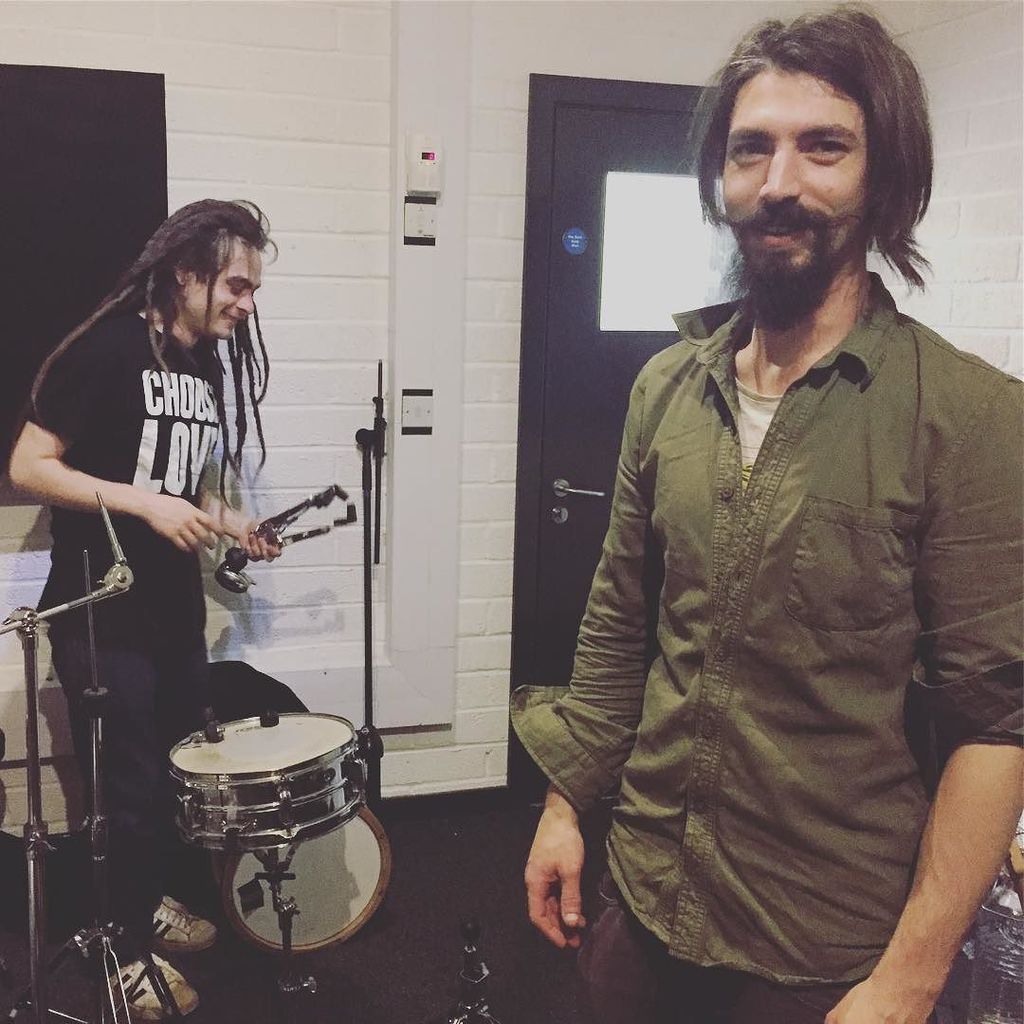 Saturday, March 11th, 2017 at 11:52pm
Big up to the @balconytvexeter crew for having us today. Live vid coming soon! Lovely soun… https://t.co/D9j7lXduNF https://t.co/7etZB7omGa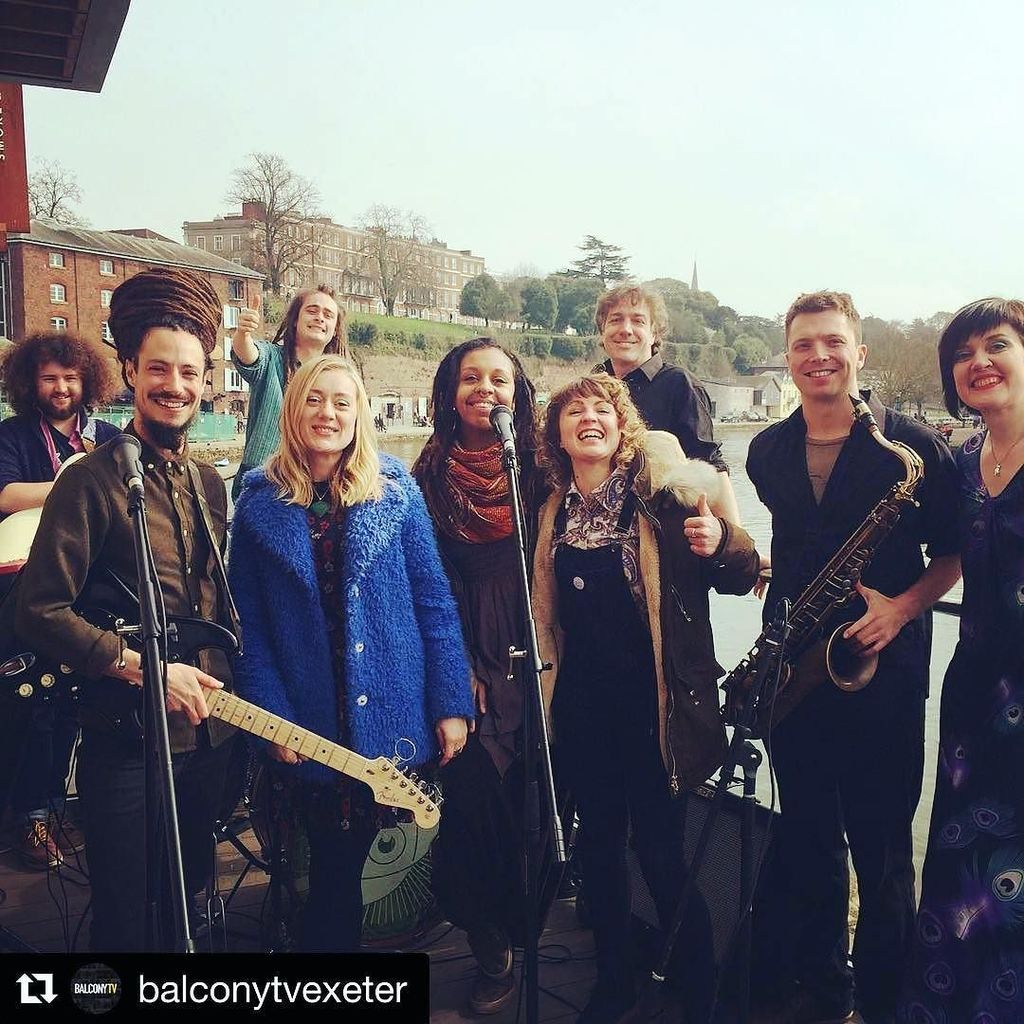 Saturday, March 11th, 2017 at 7:31pm
In Exeter today shooting a little vid for @balconytvexeter 😃 https://t.co/CyGAN2GVB7 https://t.co/8Ynn5uvgsO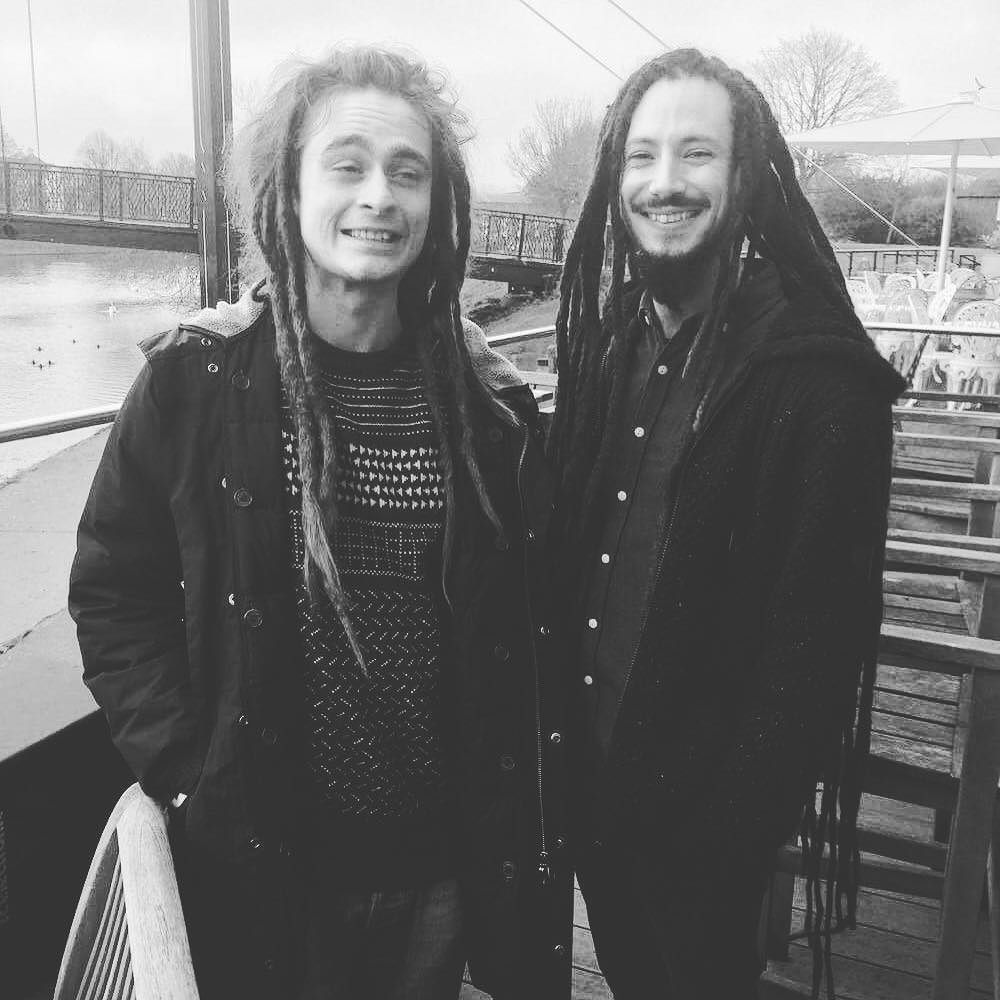 Tuesday, March 7th, 2017 at 10:56pm
2017 has only just begun, but it has brought about some monumental changes! The first of t… https://t.co/hyoHhWX84G https://t.co/GjXGG2p2xb