Backbeat Soundsystem maakt reggae met een vette sound en een strakke groove. De band heeft in hun thuisland al flink naam gemaakt door al op de grootste Britse festivals te spelen. Zo deelden ze onder andere het podium met Cypress Hill, Plan B, Tinie Tempah, The Streets, The Dub Pistols en Easy Star All-Stars. En nu is dan ook Nederland aan de beurt!
Deze band maakt deel uit van een nieuwe frisse generatie van jonge Engelse reggaebands. Live zorgt Backbeat Soundsystem voor een explosieve show met een positieve vibe. Met de release van hun meest recente album 'Together Not Apart' en hun laatste EP 'Into The Light', beide uitgebracht op Easy Star Records, staat niets ze meer in de weg om de rest van Europa plat te spelen.
Nieuw
Op dit moment zijn er nog geen shows geboekt.
Oud
| Datum | Locatie | Stad | Extra info |
| --- | --- | --- | --- |
| 16/06/18 | Full Colour Festival | Kampen | |
| 25/07/15 | Zwarte Cross | Lichtenvoorde | |
Cornwall, UK
Beschikbaar: hele jaar
Gebied: Nederland
Backbeat Soundsystem @ Facebook
Backbeat Soundsystem
Friday, November 16th, 2018 at 12:42am
Adjua
Guys I need your help! <3 I can finally let the cat out of bag on my biggest project to date!
I am aiming to release my first solo album, vocally lead and backed by innovative electronic music composed and produced by moi! A giant exciting and scary leap from anything i'v done before. Find out all the details here…
https://www.kickstarter.com/projects/533061172/adjuas-first-solo-album
Pledge by picking from a bunch of reward packages including a pre-order of the album and much more!
With music I aim to inspire, empower, ignite and connect with all you wonderful people and this beautiful, crazy world we live in!!
I believe together we can make this a reality because I really believe music matters!!
<3 Adjua
Backbeat Soundsystem @ Twitter

Friday, December 7th, 2018 at 7:19pm
Thank you to all you wonderful people that have supported us over the last year. More music to come in 2019. Much love yo x
#backbeatsoundsystem https://t.co/5D2lC9bq8o https://t.co/ADI66MG8Ut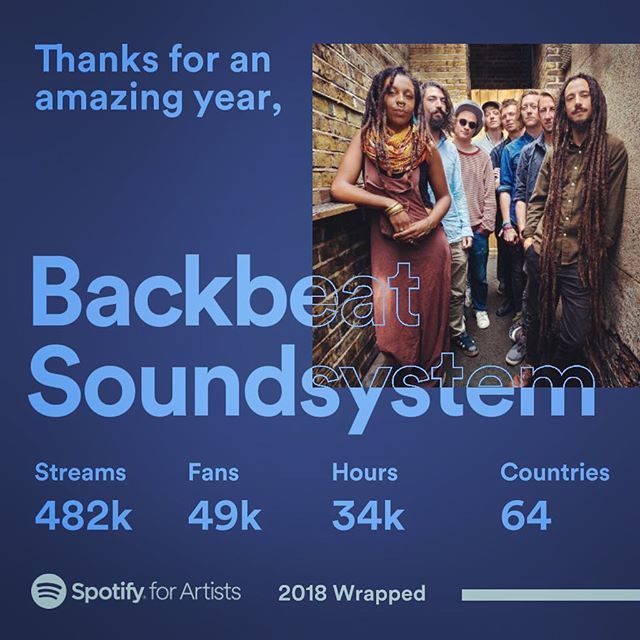 Tuesday, November 27th, 2018 at 4:19am
We're playing a FREE show at the @goldenlionbristol on Dec 7th. It's been a long time since we've played at the Lion! Shit is gona pop off! We'll also be playing a new tune for the first time, as well as putting some golden oldies back in the set! Put th… https://t.co/RDmOKeGRlK https://t.co/Dbr8SfK2Uw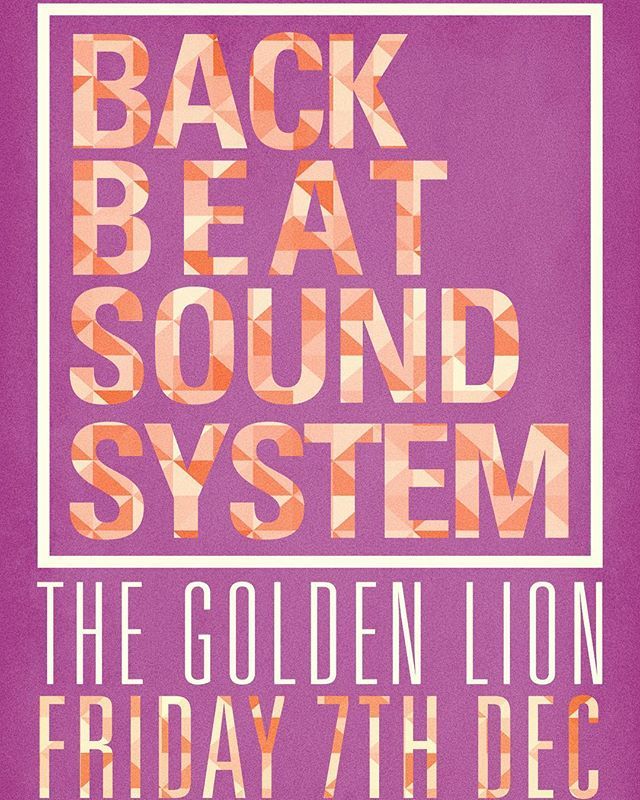 Sunday, November 4th, 2018 at 4:19am
We have arrived! Bideford, it's reggae time!
#backbeatsoundsystem #bidefordpalladiumclub https://t.co/x8TPD0sVT1 https://t.co/swyPZkIun4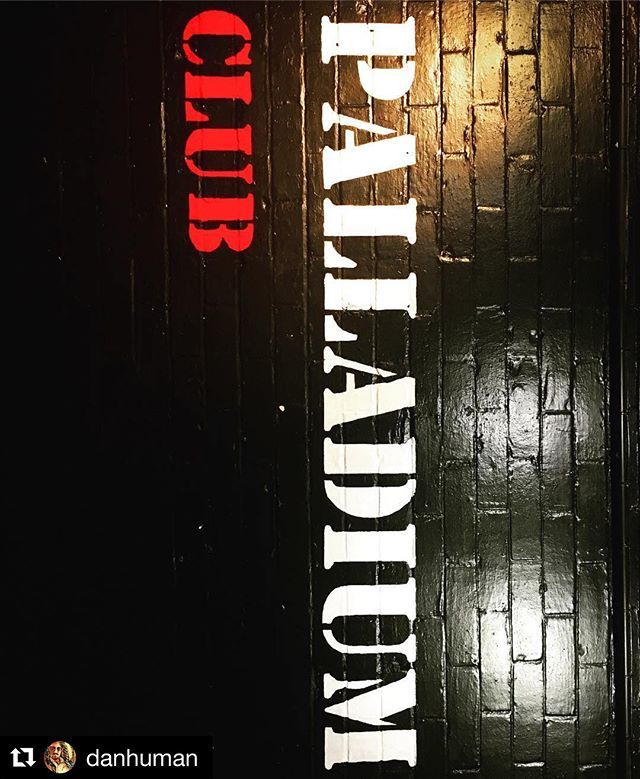 Sunday, November 4th, 2018 at 12:19am
Much love to all that came down to Plymouth last night. Blowing the cobwebs out on the cliffs before heading to Bideford Palladium tonight. ✌️ https://t.co/ByNPUm6zrK https://t.co/456LcyPen0