Backbeat Soundsystem maakt reggae met een vette sound en een strakke groove. De band heeft in hun thuisland al flink naam gemaakt door al op de grootste Britse festivals te spelen. Zo deelden ze onder andere het podium met Cypress Hill, Plan B, Tinie Tempah, The Streets, The Dub Pistols en Easy Star All-Stars. En nu is dan ook Nederland aan de beurt!
Deze band maakt deel uit van een nieuwe frisse generatie van jonge Engelse reggaebands. Live zorgt Backbeat Soundsystem voor een explosieve show met een positieve vibe. Met de release van hun meest recente album 'Together Not Apart' en hun laattse EP 'Into The Light', beide uitgebracht op Easy Star Records, staat niets ze meer in de weg om de rest van Europa plat te spelen.
Nieuw
Op dit moment zijn er nog geen shows geboekt.
Cornwall, UK
Beschikbaar: hele jaar
Gebied: Nederland
Backbeat Soundsystem @ Facebook
Backbeat Soundsystem
Wednesday, September 13th, 2017 at 12:38am
Pirate Studios
Last month we were blessed with the dub-reggae sounds of Backbeat Soundsystem in session for Pirate Live at our London rehearsal studios. HD cut of the full set is to follow soon, but for now - check out this 60 second teaser clip of Backbeat's track 'Come Undone'.
Backbeat Soundsystem @ Twitter

Monday, September 18th, 2017 at 4:45am
Backbeat Soundsystem on tap at @deadwaxsocial Brighton! 🍺🍺🍺 https://t.co/GK8Rzi0rbN https://t.co/iM2Mi1Ynla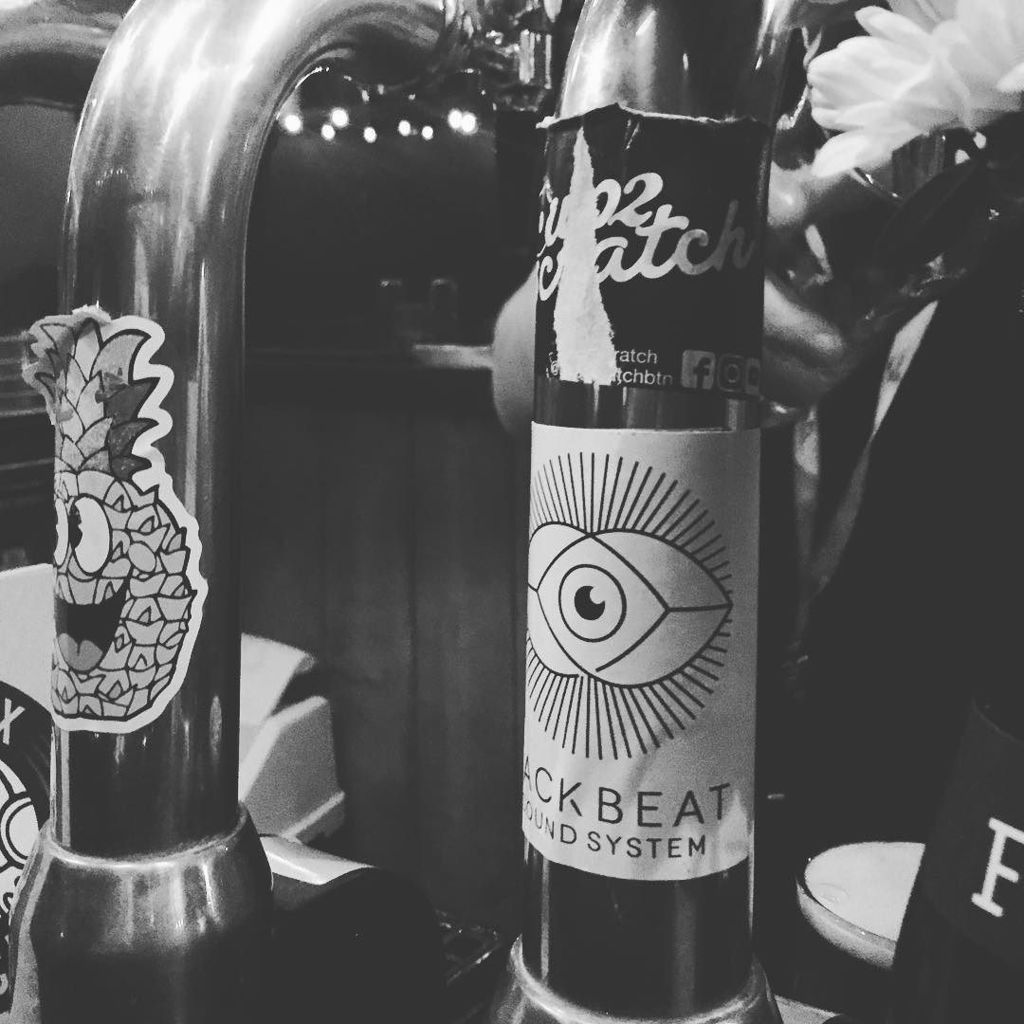 Friday, September 8th, 2017 at 9:09pm
Tonight's the night folks! Narberth we're coming for ya. Gona be big! #backbeatsoundsystem https://t.co/PvIYDPHo9e https://t.co/NtytYMGLh1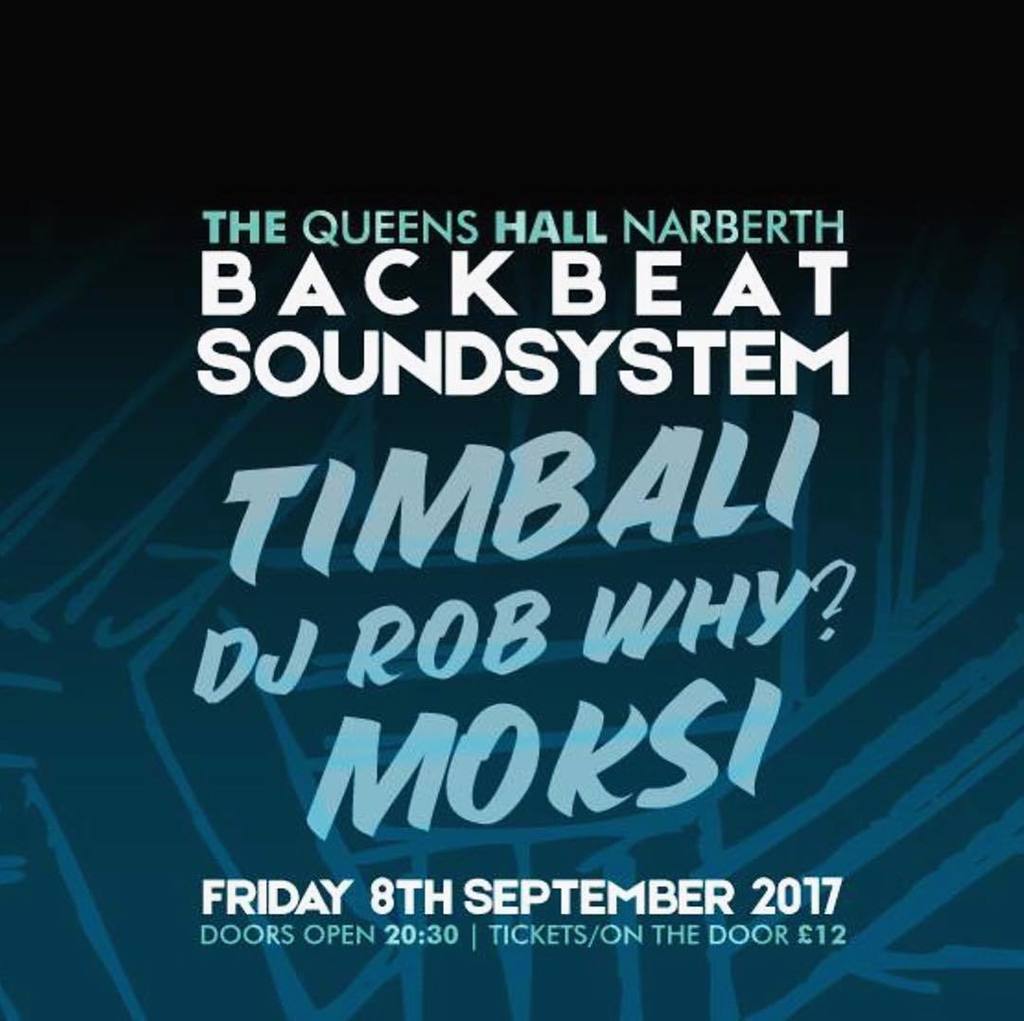 Tuesday, September 5th, 2017 at 1:35am
Hold tight all the Kernow crew! We are back in the motherland for an intimate show at @mount_pleasant_eco_park on … https://t.co/OJSSSIcPQ5 https://t.co/ahlKVAQouB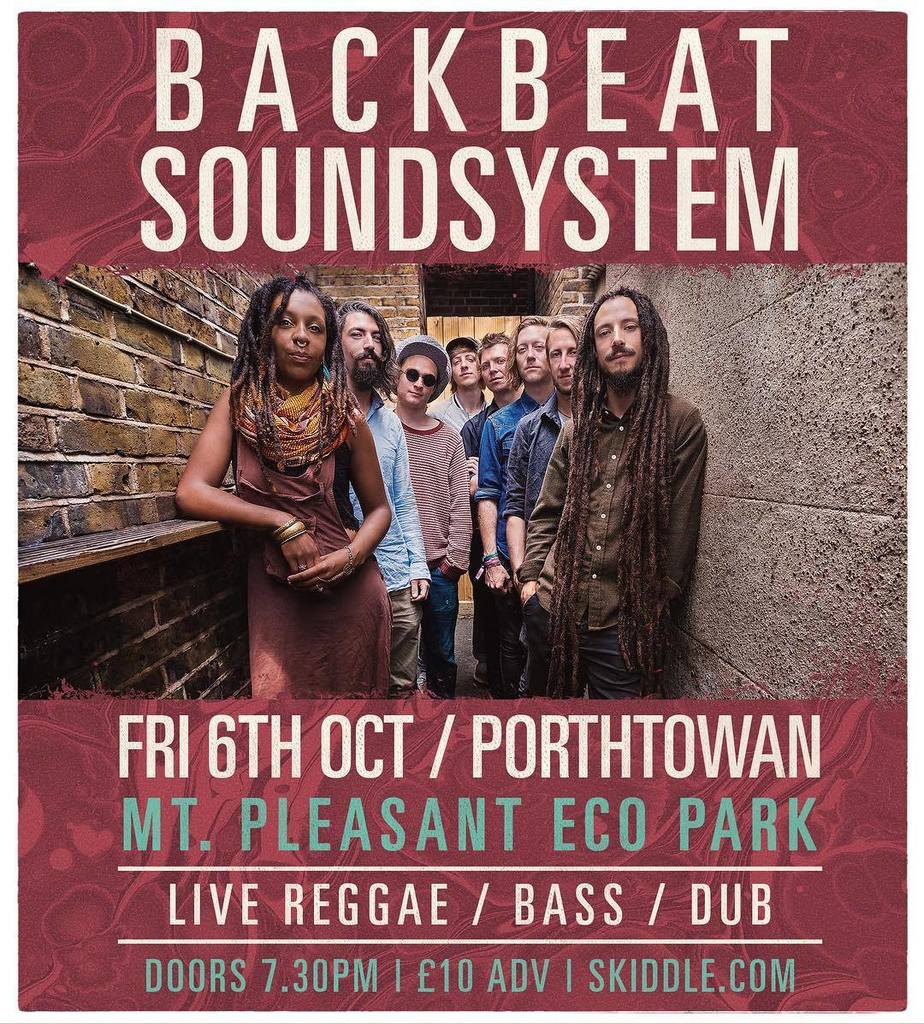 Thursday, August 31st, 2017 at 4:04pm
Hold tight Wales!! We've heard great things about The Queens Hall, Narberth so can't wait to get over to the beaut… https://t.co/HZkTfYvMAh https://t.co/nKjzRf3xY0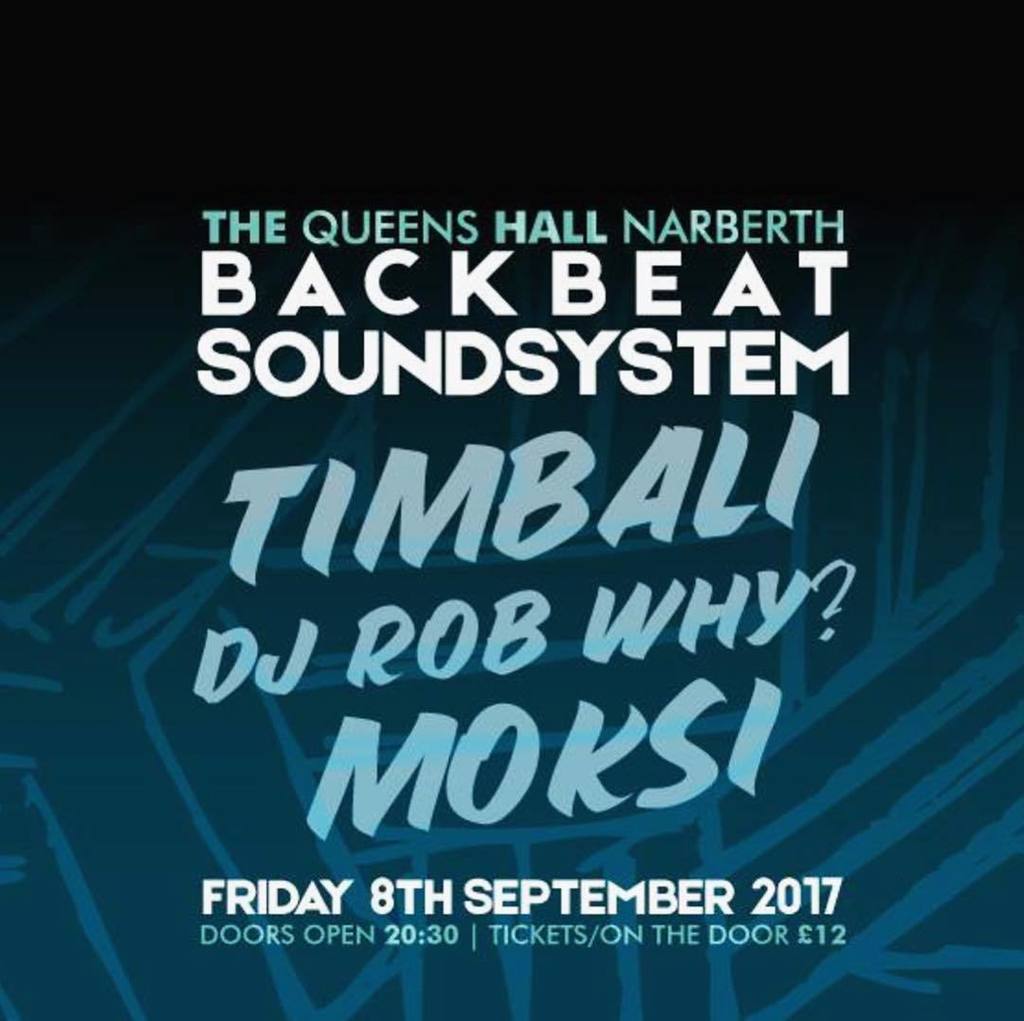 Friday, August 18th, 2017 at 11:17pm
Epic views of Corfe Castle from @lovetrailsfestival . On stage at 16:30! #lovetrailsfestival #backbeatsoundsystem https://t.co/U4C3HR4mOD https://t.co/daHSiYpzcT